Get multiple-use silicone molds that can be used for both model preparation and small scale production. Vacuum casting will help in making that perfect plastic prototype that impresses.
Vacuum casting is your best choice if you want highly detailed plastic parts and models. Our team will help build silicone molds that are precise and perfect for building parts up to 20 times in a row.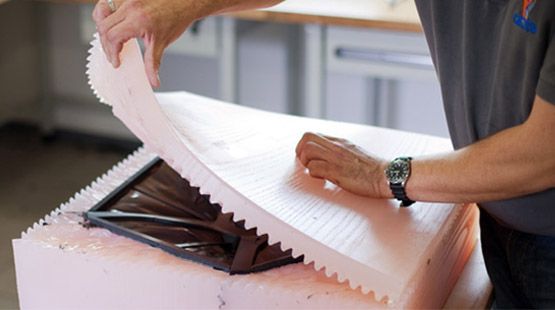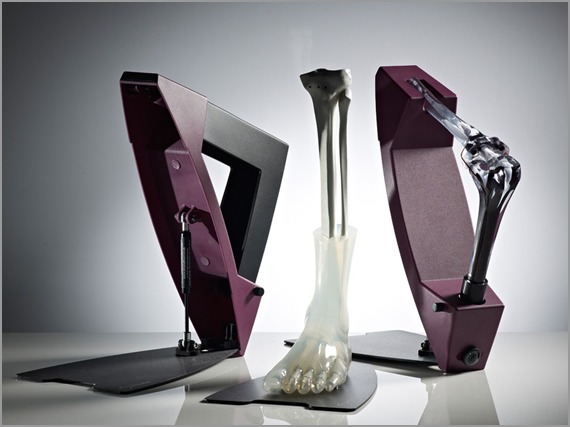 Our vacuum casting technology is equipped to handle any order from our clients.
The resin models made by the vacuum casting method are perfect for various applications and purposes. It can be used for market research, testing, investor pitches, visual prototype, etc. before full-scale manufacturing.
Vacuum casting is capable of providing a finer and better-finished product in the end.
In vacuum casting, the vacuum pulls the resin liquid into the mold, unlike injection molding. This removes air bubbles and gives finer details and undercuts to the models produced. Therefore, it has a superior result.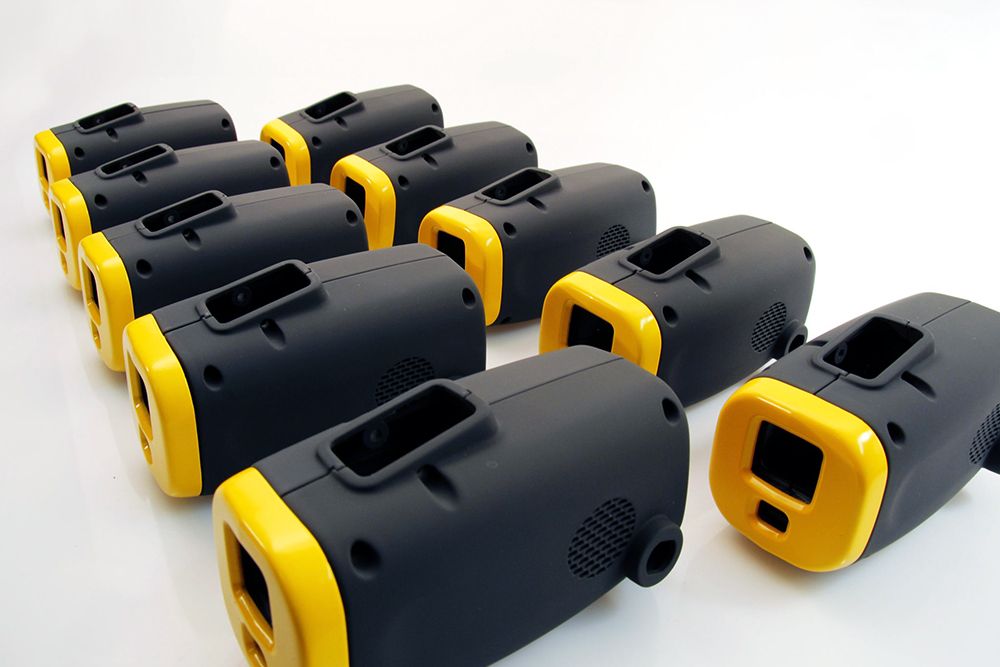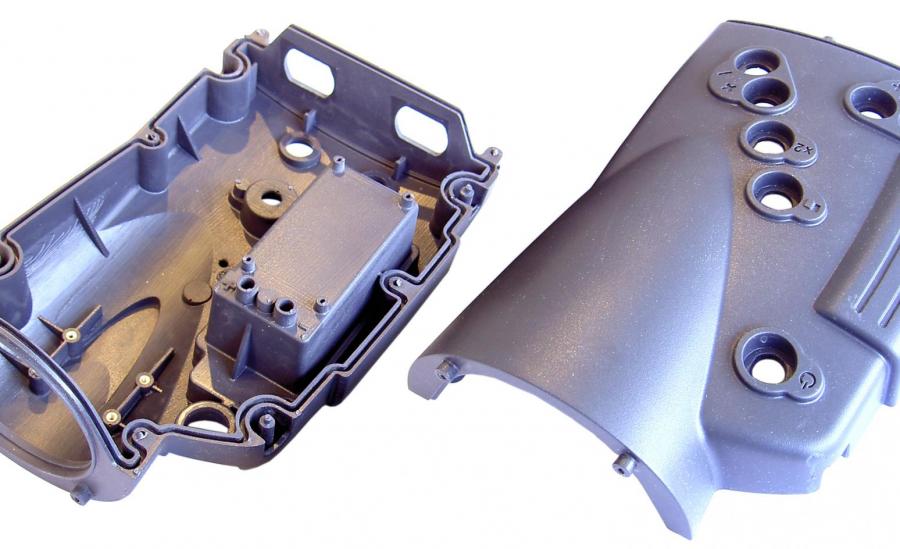 Vacuum casting services we provide are affordable and repeatable in every project.
Silicone molds are cheaper, and, thus, the process of vacuum casting is much more cost-effective. Also, the silicone molds are reusable for a certain number of times, making the process much cheaper comparatively.

Read the tips of prototyping and succeed in creating an impressive model that will impress the consumers and investors.

We have stories and case studies of small and big businesses from automobile to consumer products to aeronautics industries, reaching their goals with accurate prototyping.
Ready to start your next project?
Contact us and get a quote in 24 hours.