Study our past projects to learn about our way of working and the services we provide. We have catered to almost industries out there, and we can help you too.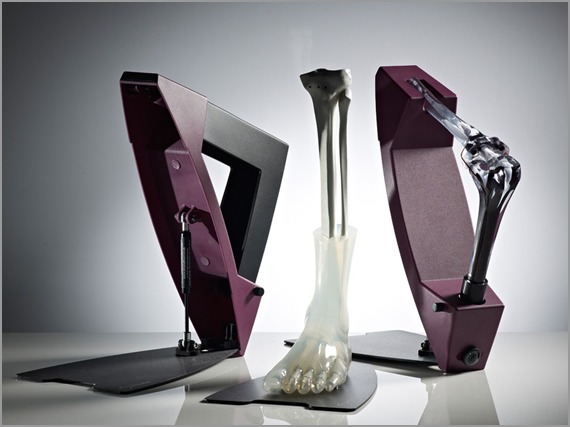 Stories of successful completion of prototyping
We since our very start of business have helped many brands and companies reach their goals. We have various industries to reach and understand their products and design in detail. We have helped turn the blueprints into reality with our advanced technology and rapid prototyping knowledge.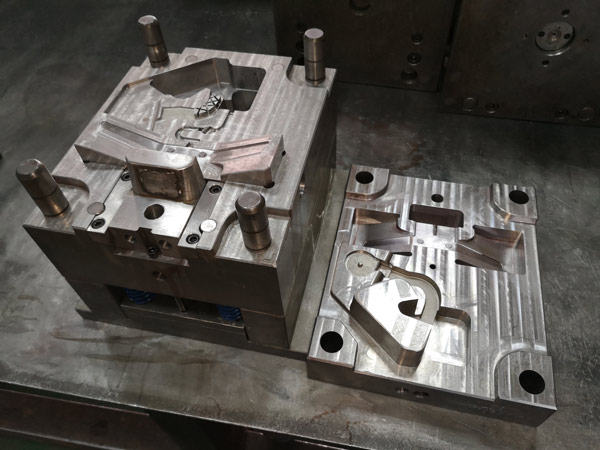 We are here to help. You can contact us and learn more about the services we provide. Do you have an idea or a blueprint? We will help you turn it into a model that can go for market testing and investor presentation.

Read the tips of prototyping and succeed in creating an impressive model that will impress the consumers and investors.

We have stories and case studies of small and big businesses from automobile to consumer products to aeronautics industries, reaching their goals with accurate prototyping.
Ready to start your next project?
Contact us and get a quote in 24 hours.