Going Rapid is the perfect fit for those who want prototypes and models prepared from scratch. We will help design and prepare prototypes, molds, even in small scale production that is cost and time effective.
Going Rapid has witnessed the market change and grown in time to match the requirements. We have seen the market change and have grown in time to match the requirements. We value experience and expertise, and that is why the final product we provide is exactly what our clients ordered.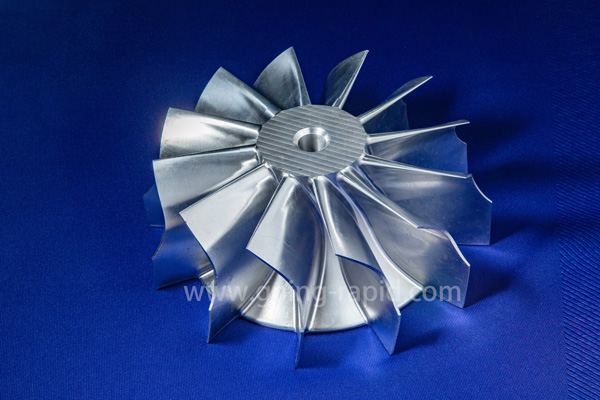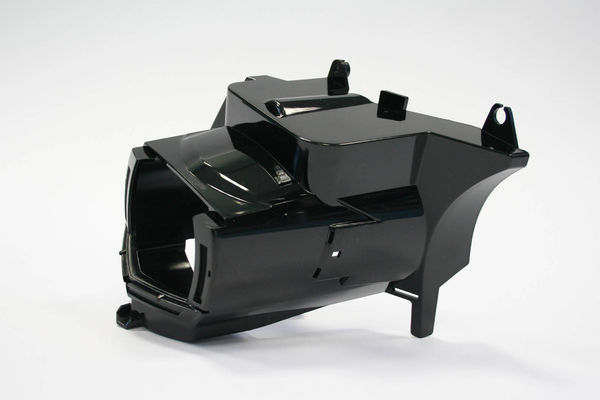 It is believed in information and knowledge of engineering and technology.
We have a team that is trained and certified in prototyping. That is why here at Going Rapid, you can get the exact result you have pictured. We base our work on solid grounds of information.
Our engineers have been working in this field for many years now.
They are highly trained in handling various types of projects and demands. They are trained in handling all types of projects varying in industrial requirements. That is why they are also trained to help the clients understand the process in detail.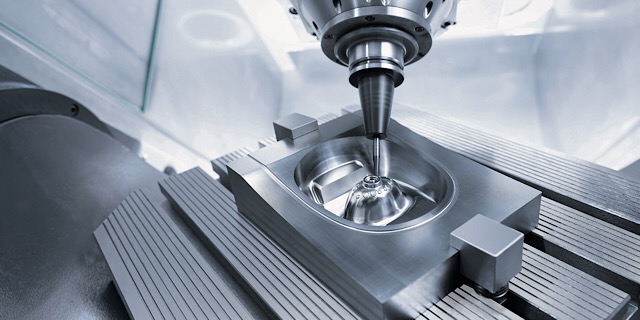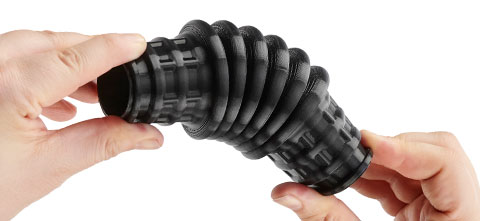 We are well aware of the changing market and industrial scenarios.
Our company is well equipped with the types of machinery and technologies that are required for flawless prototyping. Also, we keep ourselves informed about the latest technologies and changes to keep updating our work processes.

Read the tips of prototyping and succeed in creating an impressive model that will impress the consumers and investors.

We have stories and case studies of small and big businesses from automobile to consumer products to aeronautics industries, reaching their goals with accurate prototyping.
Ready to start your next project?
Contact us and get a quote in 24 hours.