3D printing is the best additive manufacturing process that lets us make exact parts and prototypes without wastage of materials. Complex parts are made easily without wasting money.
3D printing is one of the best ways to achieve those complex parts and structures required in production. We have the most advanced team and technologies to use metal and plastic in the additive manufacturing process.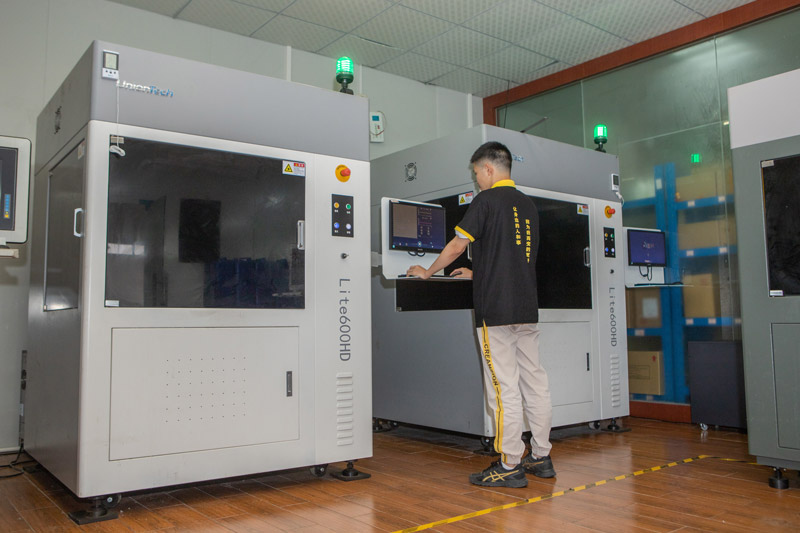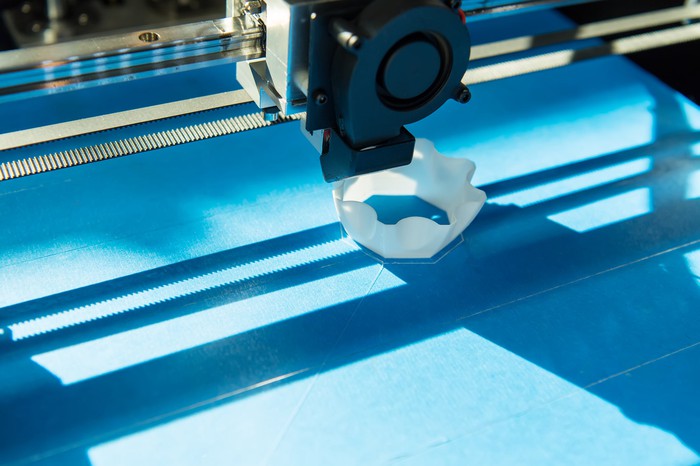 3D printing is the best option for those who want to create complex geometric structures.
Our computer-controlled additive manufacturing technologies can create various types of complex structures. Also, our technologies range from various types of 3D printing like FDM, SLM, SLS, SLA, etc.
3D printing is affordable, and thus, the clients can save money in the long run.
One of the best things about 3D printing is that it is highly affordable compared to every other manufacturing and prototyping process. In this tooling is required, only the prototyping material is used to create the model.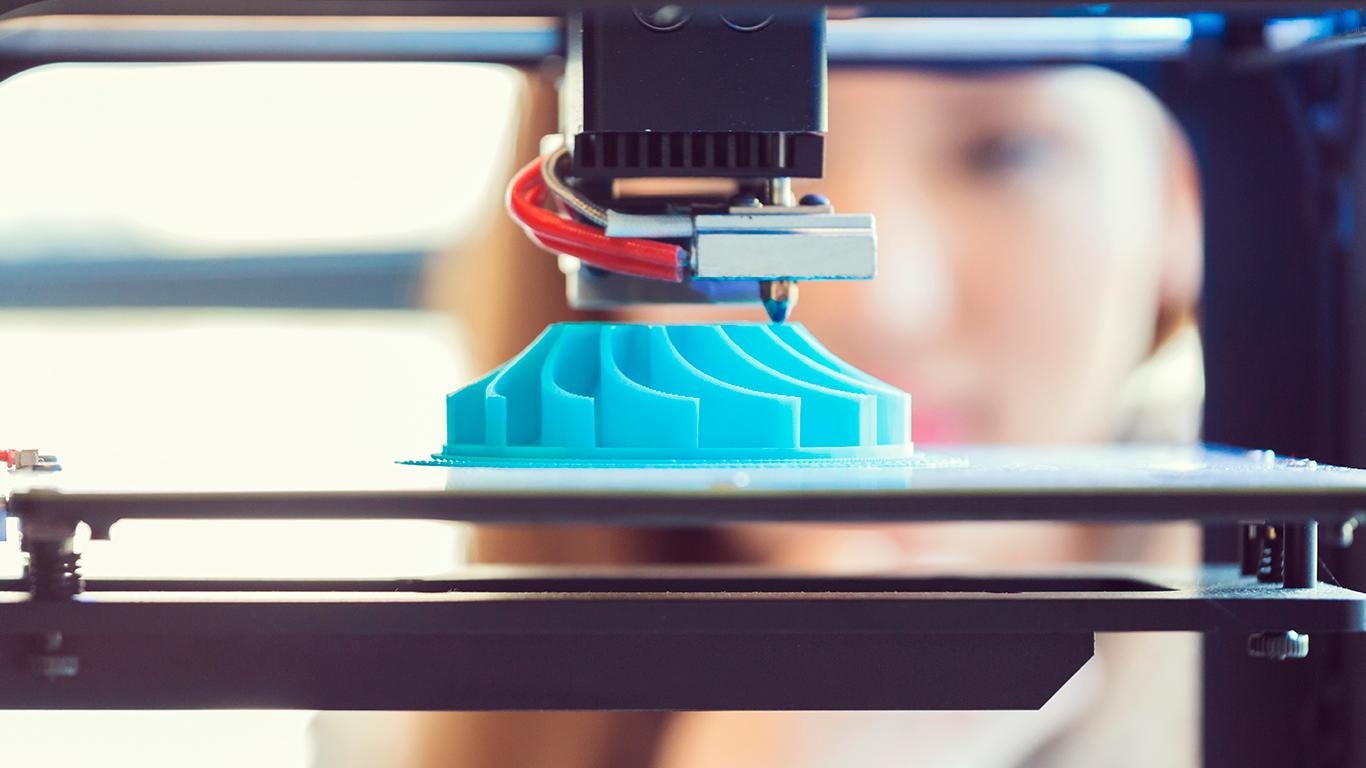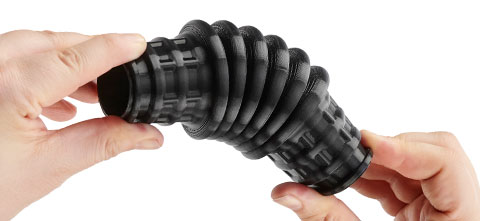 We can make changes to the prototype easily without having to waste many materials.
In this, tooling or mold is not used. Therefore the process is much more flexible and adaptable for the clients. We can make changes at every step to create a better version of the prototype easily.

Read the tips of prototyping and succeed in creating an impressive model that will impress the consumers and investors.

We have stories and case studies of small and big businesses from automobile to consumer products to aeronautics industries, reaching their goals with accurate prototyping.
Ready to start your next project?
Contact us and get a quote in 24 hours.