Faster and cheaper is what the injection molding prototyping process is all about. We will help in producing smaller parts on a large scale with our advanced machinery and knowledge.
If you are searching for a process that will help in the mass production of smaller parts or prototypes for market testing, injection molding is the way to go. It is fast, cheap, and effective.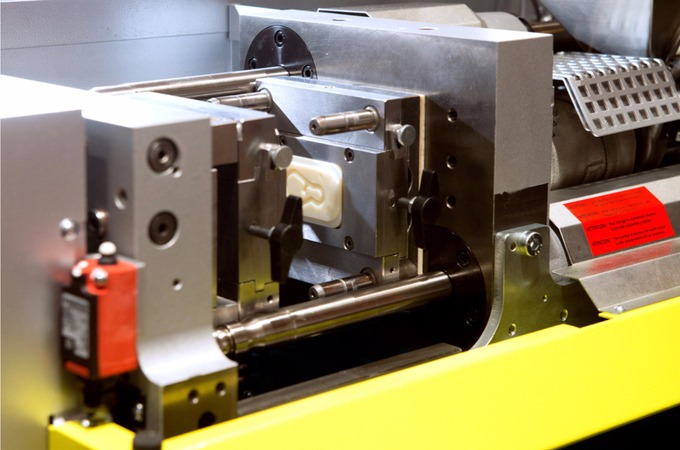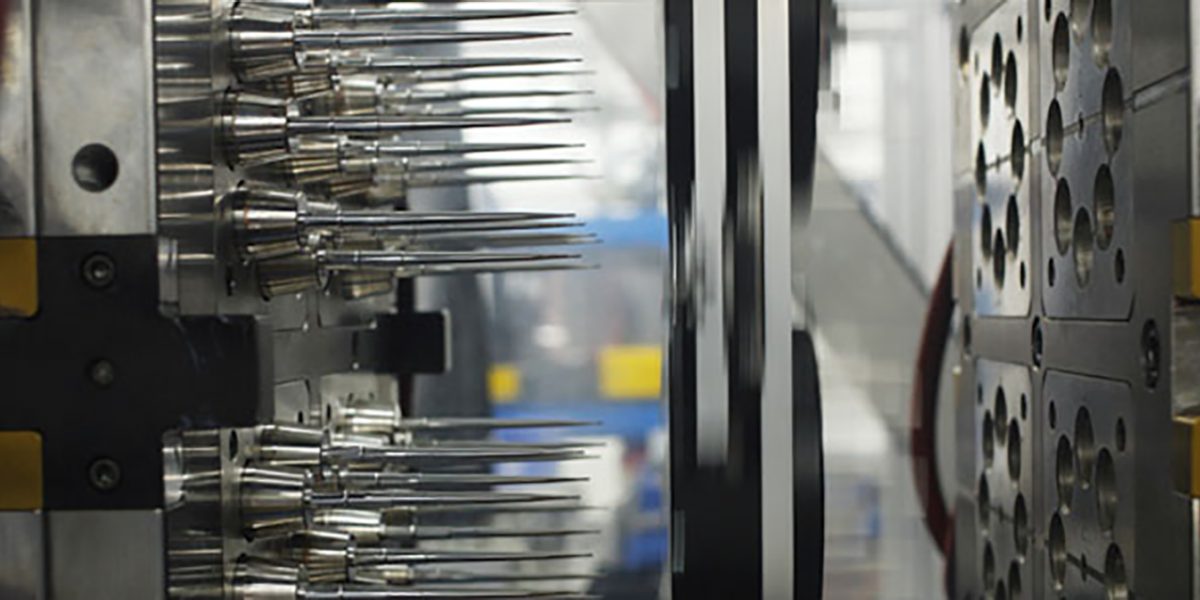 Better technology and expertise
We have a team of experts who are experienced in all types of injection molding.
We have facilities and arrangements with advanced technologies to give the best to our clients. We can produce the prototypes and parts in bulk in less time.
Injection molding is one of the fastest ways to create smaller parts and prototypes.
We will help in producing metal or plastic parts and moldings in lesser time than any other service. Also, the parts created are much more tensile and stronger than others.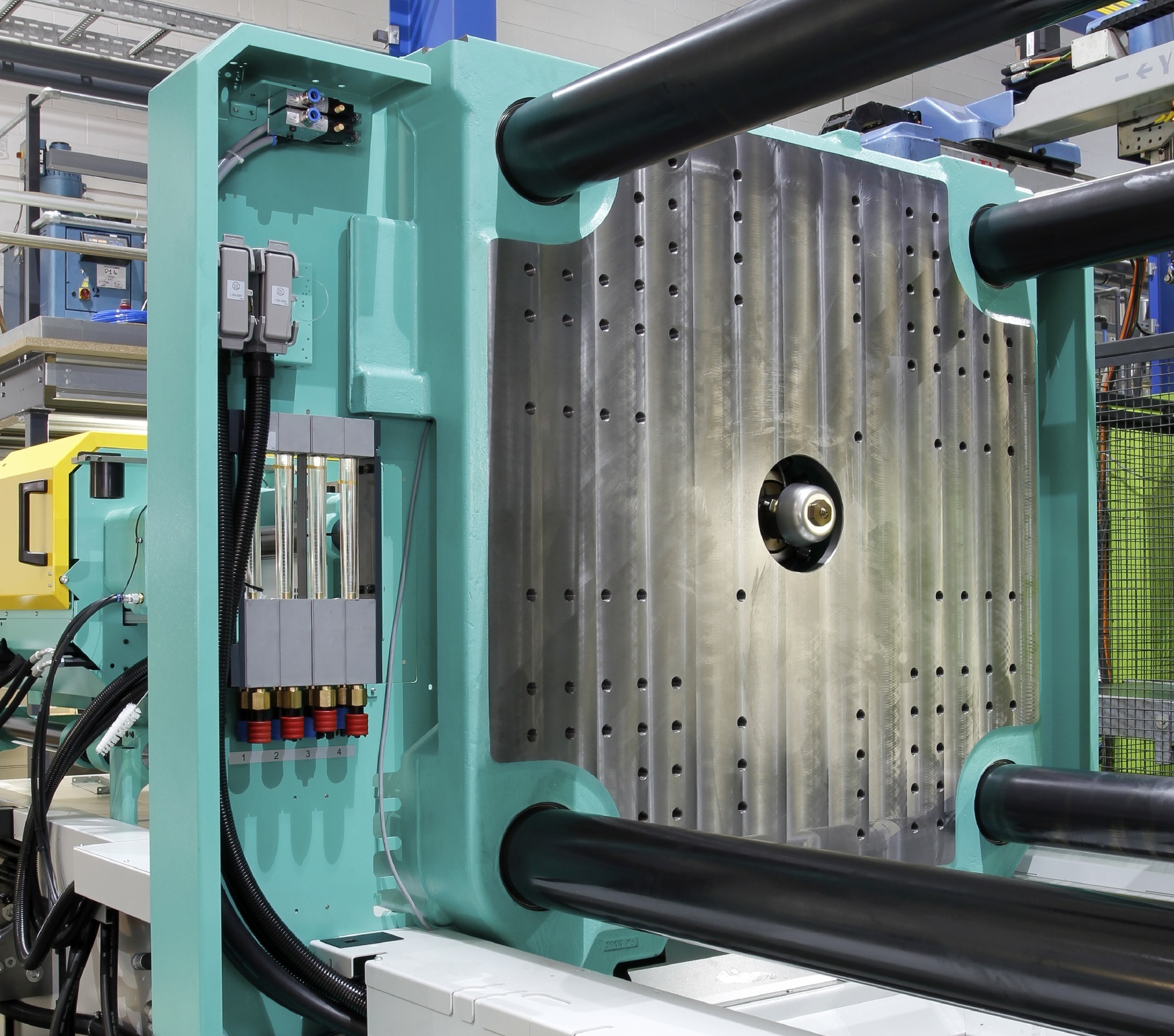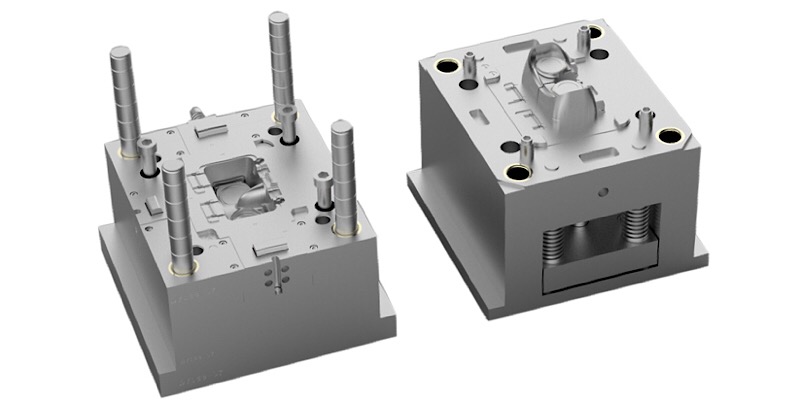 The moldings we create are stronger and tensile for better usage and longer life.
We use the highest quality resin and add fillers to reinforce the strength of the prototypes effectively. Also, the prototypes have fine and smooth finishing like the end product.

Read the tips of prototyping and succeed in creating an impressive model that will impress the consumers and investors.

We have stories and case studies of small and big businesses from automobile to consumer products to aeronautics industries, reaching their goals with accurate prototyping.
Ready to start your next project?
Contact us and get a quote in 24 hours.