Make your product look well finished and polished without the right finishing services. Choose the service that is required, and we will help in giving a high-quality end product.
We will help our clients not only in manufacturing the parts and products. It will also help finish the surface look of the parts as desired by the clients. We use various techniques of surface finishing improving the look and feel of the end product.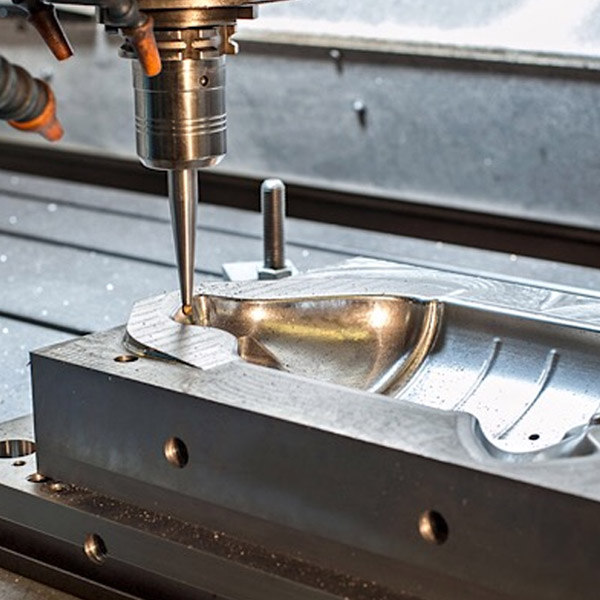 Not just painting, we provide a plethora of services to our clients regarding surface finishing.
We provide a variety of surface finishing regardless of what is the manufacturing process. Some popular finishing services we provide are metalizing, tinting, polishing, painting, anodizing, etc.
With proper finishing of the product, the value of the product increases rapidly.
The finishing process will add value to the prototype and product and make it more impressive. The finishing process will help in increasing solder-ability, adherence, and appearance of the final product.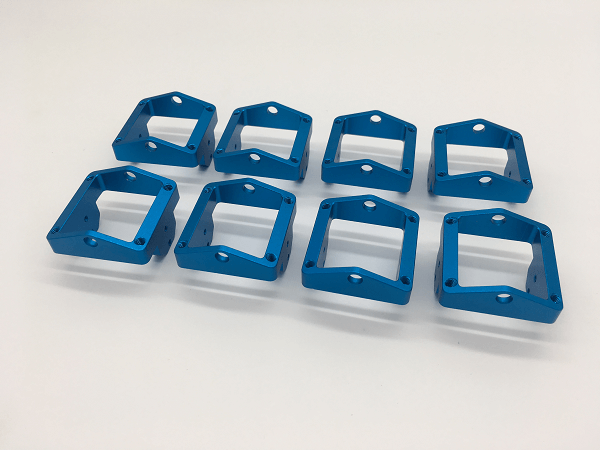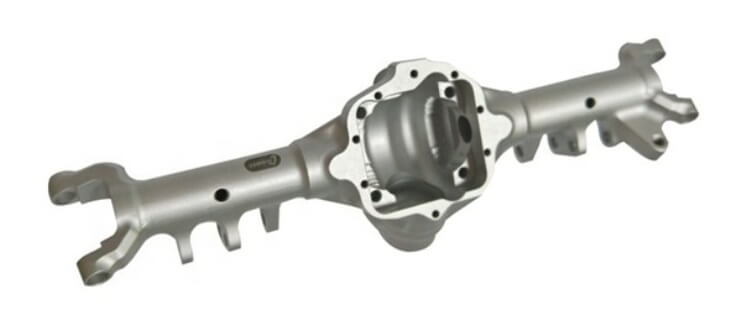 We will help you reach the results according to the product and the project.
We have experts and engineers who will help you find the exact finishing you won't see in the product. They will provide continuous guidance and advice based on the material used and the product produced.

Read the tips of prototyping and succeed in creating an impressive model that will impress the consumers and investors.

We have stories and case studies of small and big businesses from automobile to consumer products to aeronautics industries, reaching their goals with accurate prototyping.
Ready to start your next project?
Contact us and get a quote in 24 hours.