Want 500 parts to be manufactured for the market? Well, then, our low volume manufacturing facilities is the one that can help get the product in the market without wasting any time.
For startups and smaller setups, low volume manufacturing can be a major turnabout. Our low volume manufacturing services will help produce 50 -1000 parts of any product with precision and accuracy that our clients mentioned.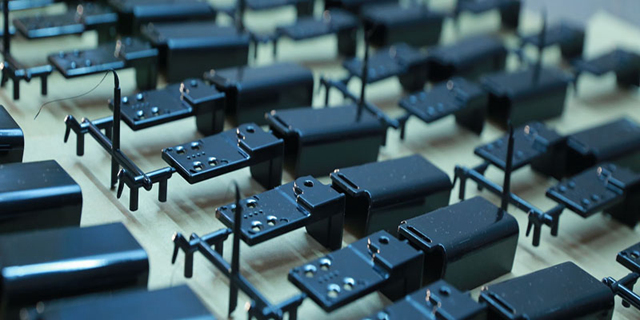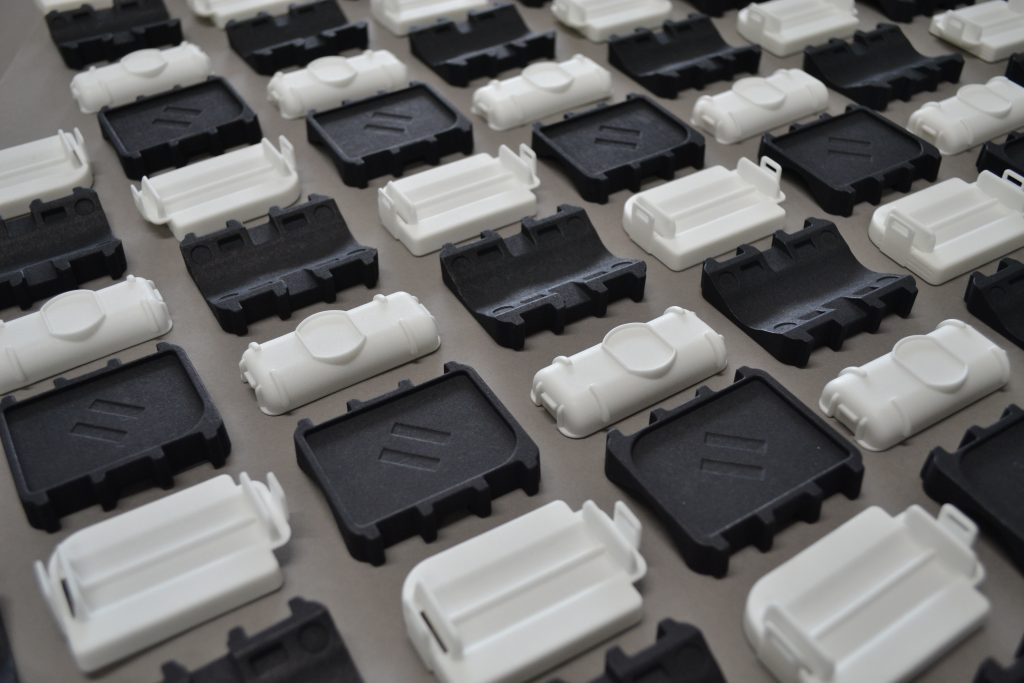 One of the best things about low volume manufacturing is that the companies can go to market quickly.
As the volume of the final product is less, we provide faster manufacturing. This means the companies will not have to wait for a longer time to complete the bulk order. Smaller batches can reach the market easily.
Low volume manufacturing is effective in enhancing the flexibility of product designing.
In case there is any complaint from the market about the parts or products, larger bulk will go waste. But, in low volume production, the designs can be changed often based on customer requirements.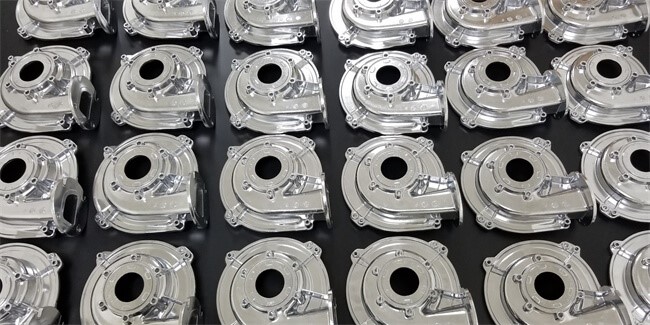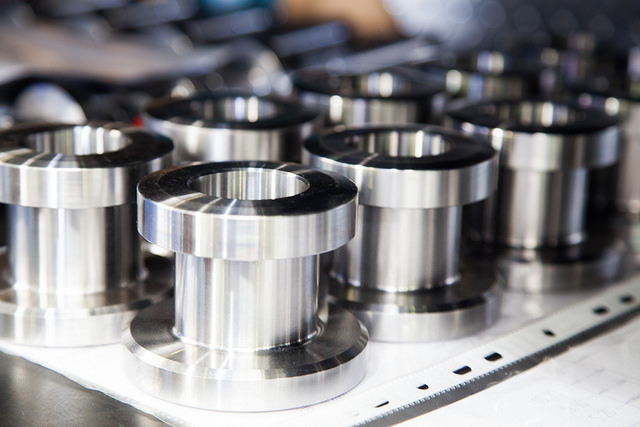 Going for full-blown mass production on a large scale can lead to bigger investments.
But, in low volume manufacturing, less material is required. This makes the investment cost lower. This way, smaller companies, and startups can pick up their speed without spending a lot of money.

Read the tips of prototyping and succeed in creating an impressive model that will impress the consumers and investors.

We have stories and case studies of small and big businesses from automobile to consumer products to aeronautics industries, reaching their goals with accurate prototyping.
Ready to start your next project?
Contact us and get a quote in 24 hours.