Get those perfectly shaped with accurate dimension scale sized prototypes, made with CNC machining. It will save time, money, and resources to approve the model before going for mass production.
We have the best CNC machining team that will produce the scale-sized part made of metal or plastics with utmost precision. Our experienced team and tools provide a plethora of services like CNC turning, CNC milling, EDM, surface grinding, etc.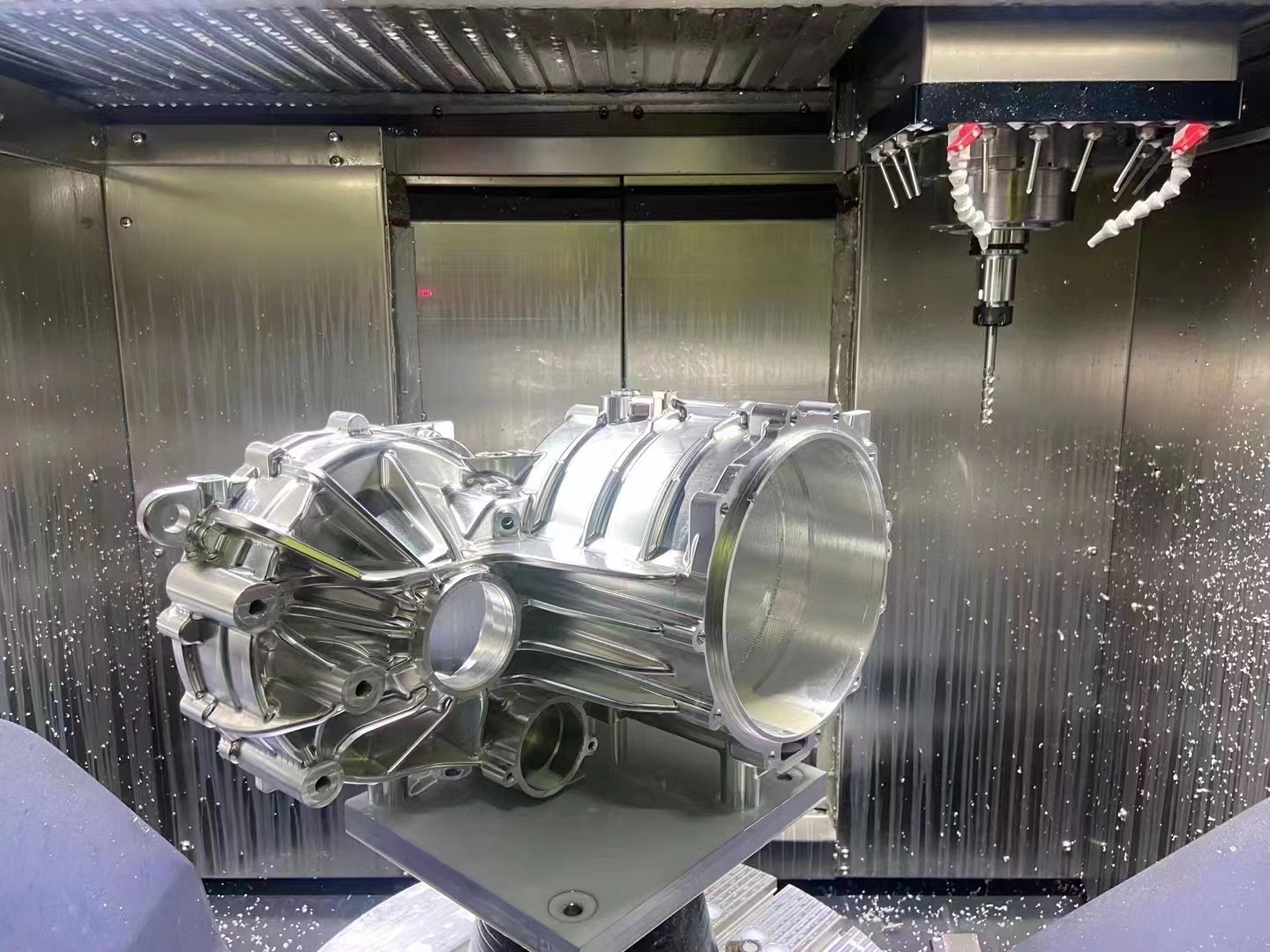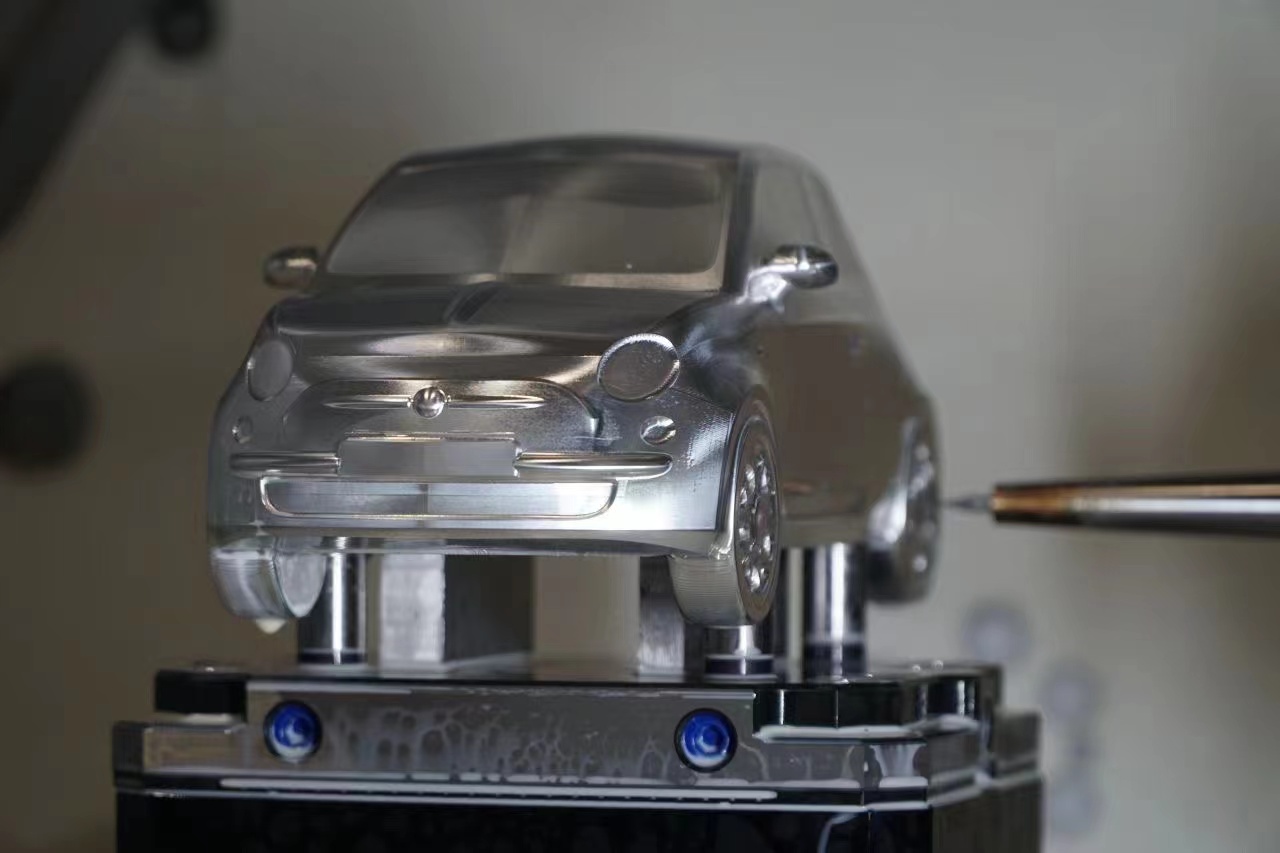 Our team will manufacture the models and parts according to the exact precision dimensions provided.
Your team will get the exact model they want for testing and research to enhance the production workflow. Our machining will provide models with exact dimensions in the corners, sides, and surface, as our clients ask.
We here at Going Rapid help our clients with various types of CNC machining processes like EDM, wire EDM, milling, and turning.
We not only have the best tools in hand to produce a high-quality prototype in lesser time. but also have extensive machinery for house production and testing, which included 3 /4/ 5 axis CNC milling machines.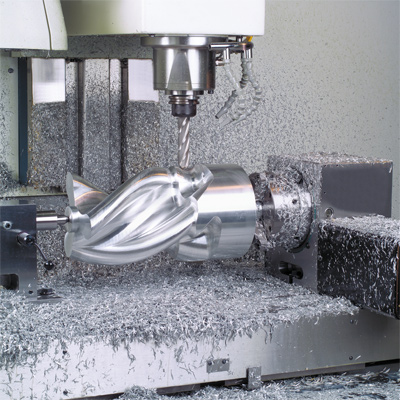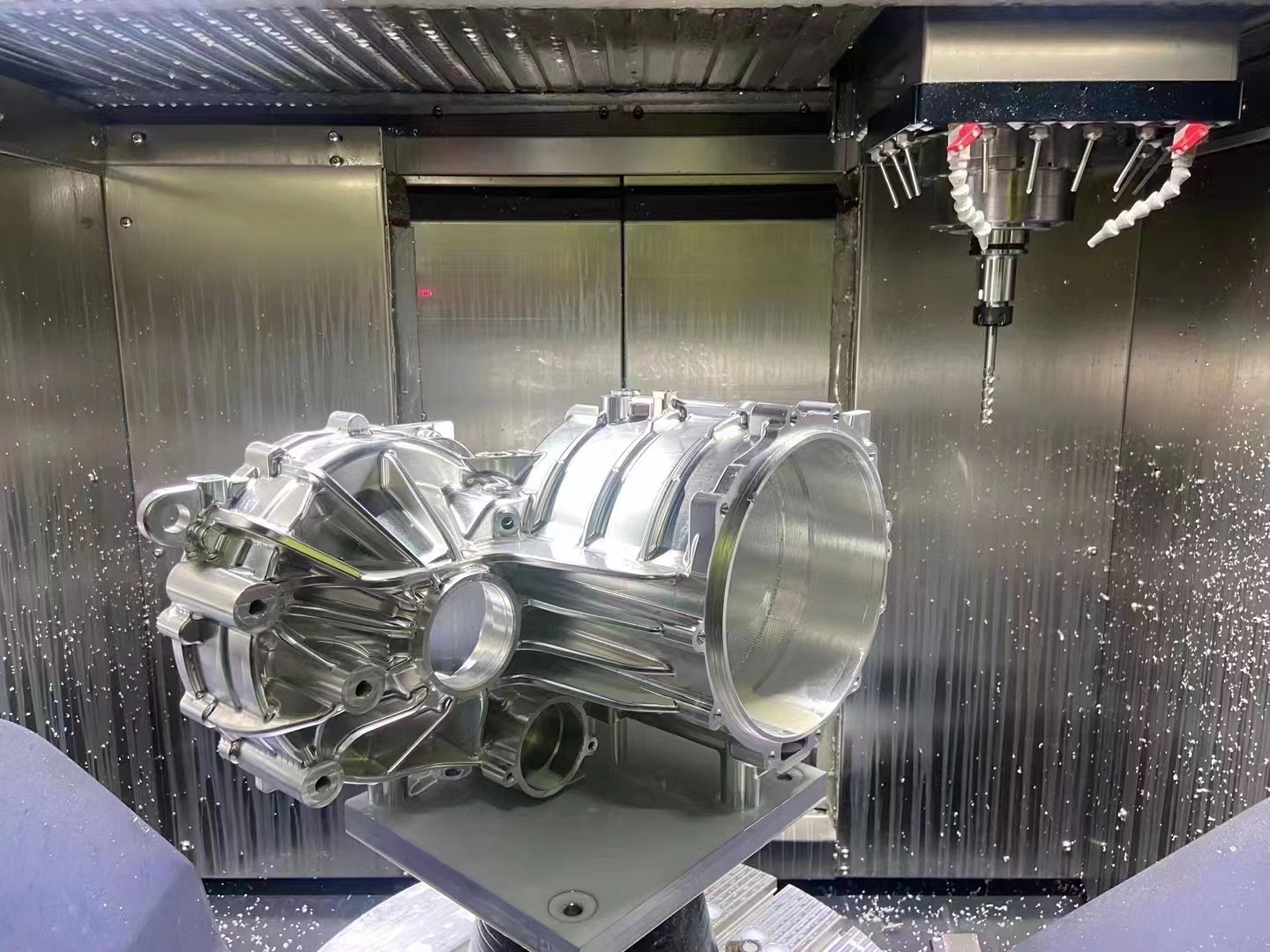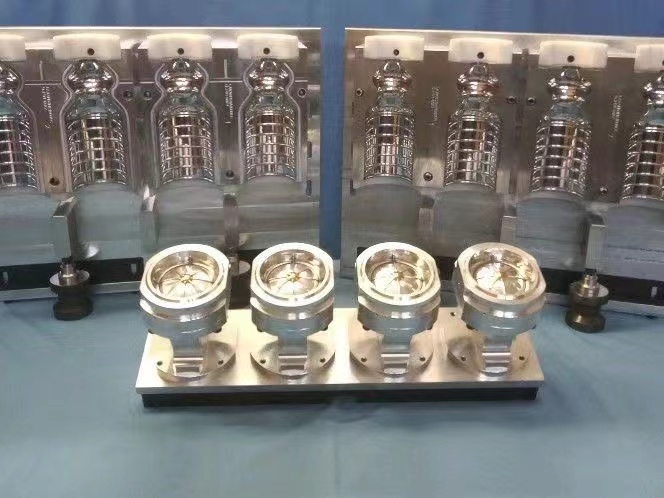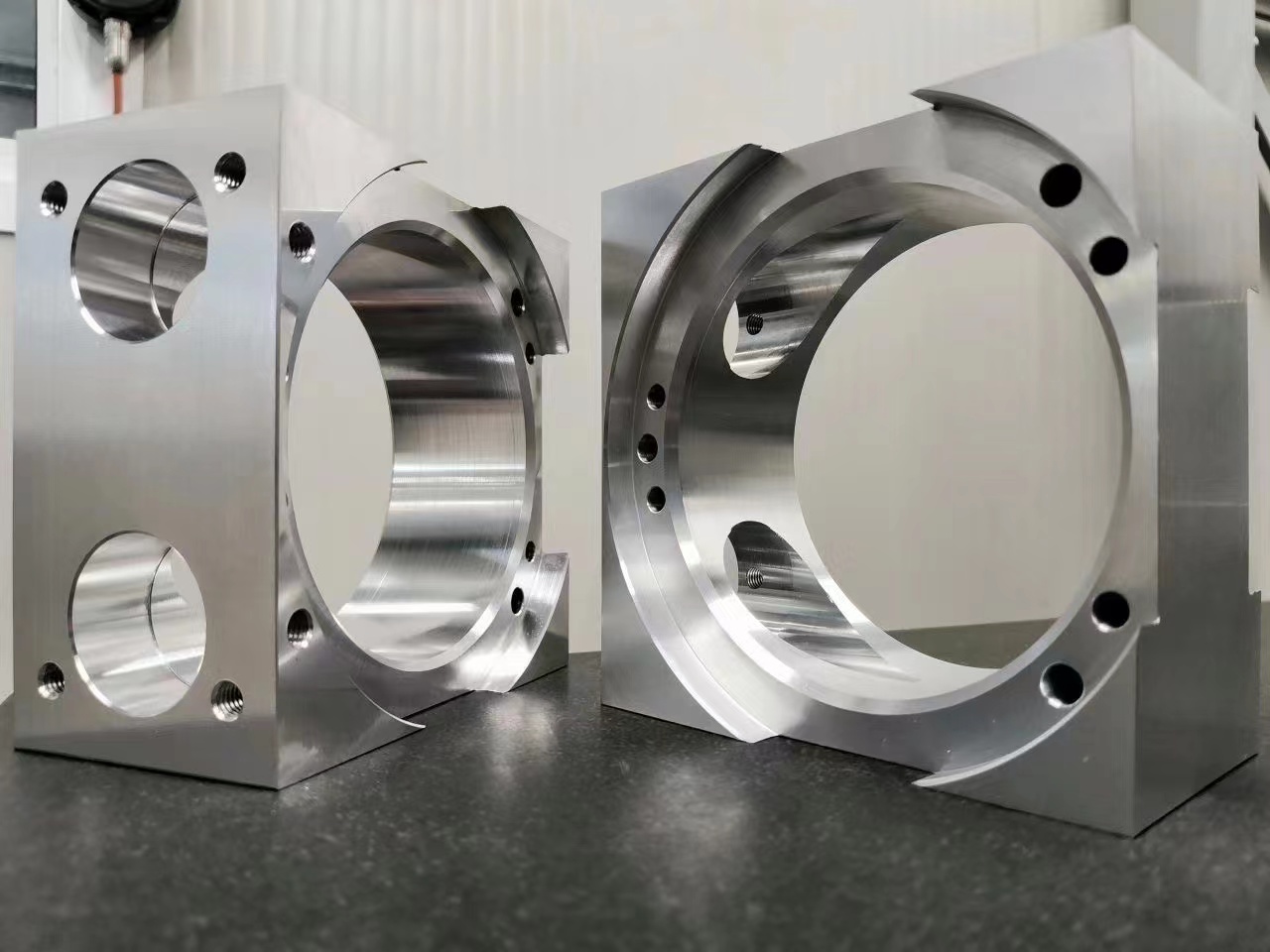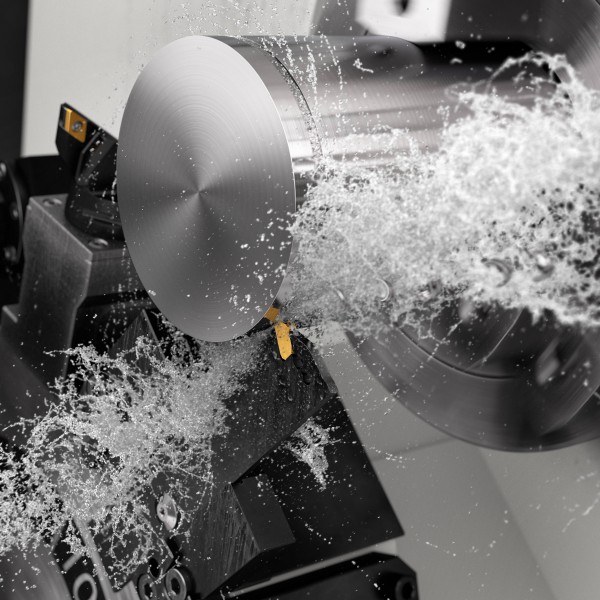 We take pride in the fact that we are here to serve our customers to the best of our knowledge.
We will process the orders, provide a quotation, and deliver the parts in 7 days at most. This will help you take your process further and test the parts in time without compromising the quality.

Read the tips of prototyping and succeed in creating an impressive model that will impress the consumers and investors.

We have stories and case studies of small and big businesses from automobile to consumer products to aeronautics industries, reaching their goals with accurate prototyping.
Ready to start your next project?
Contact us and get a quote in 24 hours.