Sharing every technicals in rapid prototyping, rapid tooling, plastic injection molding and so on. You can learn everything you want to know about this industry in the blog.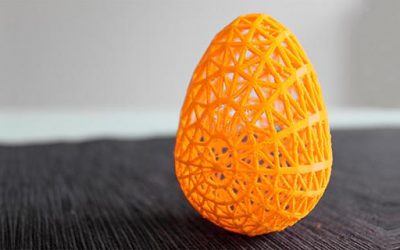 If you want to make a mold quickly, Rapid Tooling is the technique to employ. It combines rapid prototyping with standard tooling procedures. In addition, when compared to typical manufacturing techniques, this technology may be used to manufacture portions of a model...
Ready to start your next project?
Contact us and get a quote in 24 hours.