Sharing every technicals in rapid prototyping, rapid tooling, plastic injection molding and so on. You can learn everything you want to know about this industry in the blog.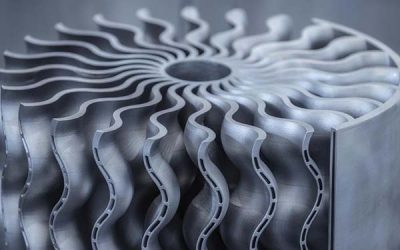 So, you have heard about how great 3D printing is and want to apply it to your business model. How can you tell that this manufacturing is perfect for you? Additive manufacturing can help your business, but it can be truly helpful only if you use it in the right way....
Ready to start your next project?
Contact us and get a quote in 24 hours.